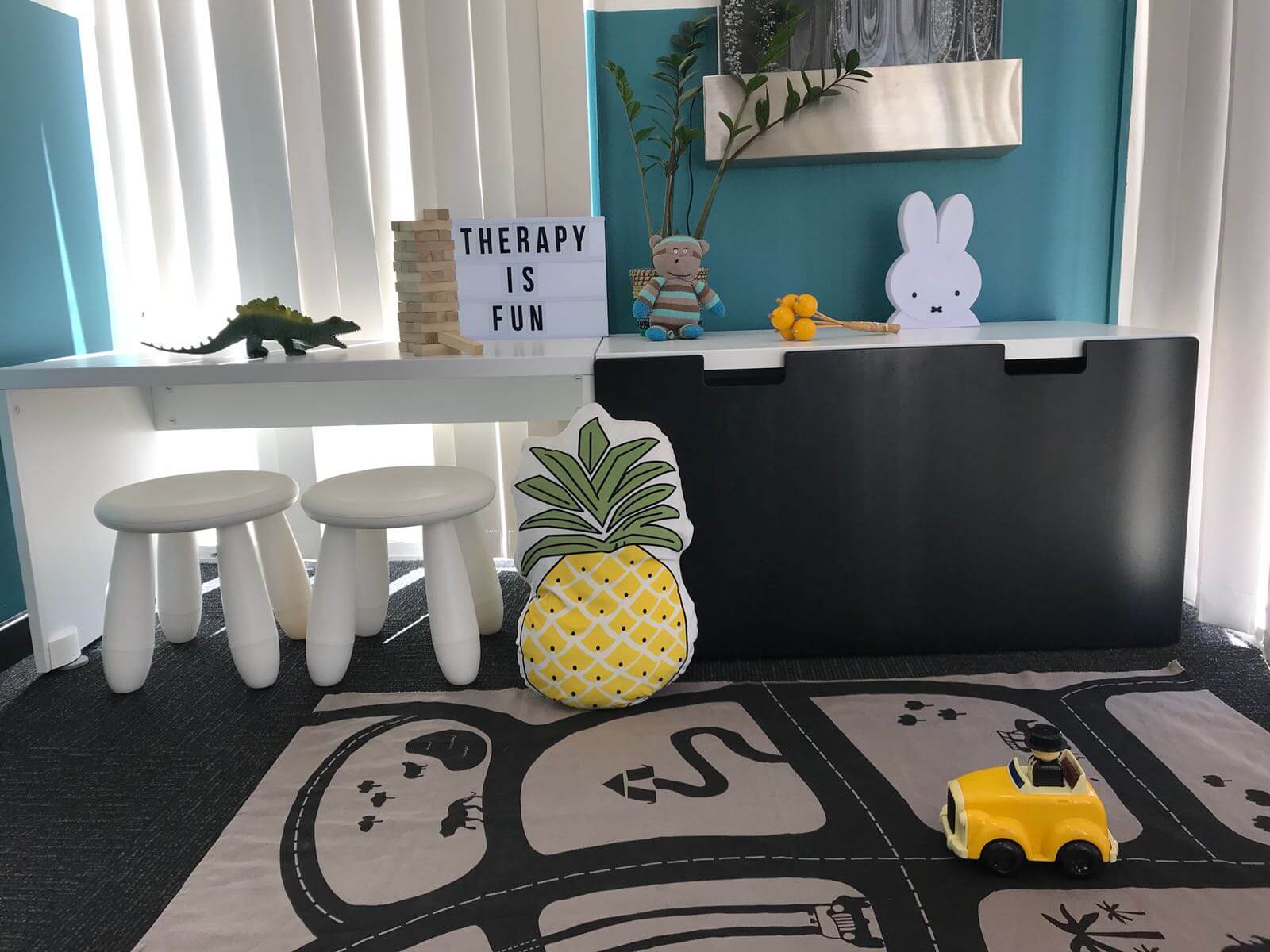 Speech and Language Screening (Kindy and Pre-Primary)
Speech and language screening is a very effective way to profile individual student's developmental skills and to identify their strengths and difficulties in their speech and language development.
It identifies children who require further in-depth speech pathology assessment. This enables early intervention therapy to commence which provides the building blocks to achieving positive long term outcomes for social, emotional and academic success.
Further to this, screens provide a whole class profile of communication skills which enables teachers to effectively plan for the year.
The Kindy and Pre-Primary Speech and Language Screens were developed by Catherine and Lauren in 2012. This has been successfully used at many schools in Perth, providing valid and reliable profiling of children's speech and language skills.
Recommendations for parents and teachers to strengthen specific skills and/or referrals to speech pathologists are provided. There is flexibility when it comes to the format of running the screen.
The cost will vary depending on your school's needs. This can be paid for by your school or privately by parents. Some schools include the cost into parent's annual fees.
Additionally this service is available as a home visit to homeschooled children. 
Please contact us for further information.