About Us
Meet our dynamic dedicated team! All of our therapists hold Bachelor of Science or Masters degrees in Speech Pathology or Occupational Therapy. Our Speech Pathologists are members of Speech Pathology Australia and our Occupational Therapists are members of the Australian Health Practitioner Regulation Agency (AHPRA). 
They are passionate about supporting children and families to achieve their communication and life goals . They believe learning should be fun and engaging.
Catherine established Smart Talk in 2000. Initially the service arose to fill the needs of school-aged children. It has since evolved to cater to the needs of toddlers, primary and secondary school children in a fun, vibrant kid-friendly atmosphere. For more information see services.
In 2015, Lauren and Catherine established a partnership. In 2019, Smart Talk Speech Pathology expanded their services to become Smart Talk Therapy for Kids, a multidisciplinary paediatric centre which consists of Speech Pathology and Occupational Therapy services. In 2022 Lauren became the CEO and owner of Smart Talk Therapy for Kids so Catherine could focus solely on her passion clinical practise. As the principal Speech Pathologist Catherine remains heavily involved in mentoring and hands on therapy.
We believe that working in multidisciplinary team enables us to view a client holistically, which results in the highest standards of practice for the child and their family.
Business
To make a positive difference to the lives of children and youths to achieve their communicative potential, motivated to create better relationships and opportunities for young people and help make communication a joy.
Mission
To provide strategies to help Perth kids achieve their potential in a fun and creative manner.
Values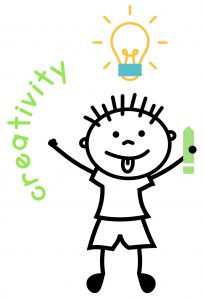 Creativity
Creativity is the process of having original ideas that add value.
Creativity works when there is curiosity, passion, knowledge and dedication.
Being creative helps to solve problems, generate ideas and concepts to make a positive difference.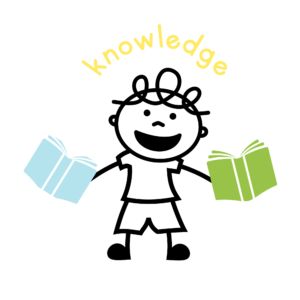 Knowledge
Knowledge includes information, skills, and understanding gained through learning or experience.
Knowledge based on evidence is valuable when added to knowledge based on experience.
Knowledge is best shared through collaboration.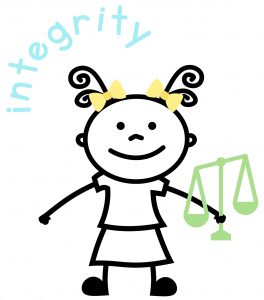 Integrity
Integrity is authenticity based on strong principles.
Having integrity means striving to produce the highest quality of work based on best practice.
The root word of integrity is integer- mean whole. We believe in seeing the whole person no a set of strengths and weaknesses.
Integrity is important because it enhances all your other values.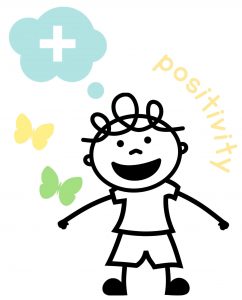 Positivity
Positivity is a mindset that uses the words, "I can", and "it is possible".
Positivity is seeing abilities not disabilities and strengths over weaknesses.
Positivity is wanting to create a vibrant environment that encourages others to thrive.

Get in touch with us to book a time at any of our multidisciplinary practices in Wembley,  Currambine, Rockingham and Mandurah. We also provide home and school visit services around the Perth metropolitan area.