Helping Perth children achieve their potential.
Smart Talk Therapy for Kids
Positivity, integrity, knowledge and creativity.
Smart Talk Therapy for Kids are passionate about providing Speech Pathology and Occupational Therapy assessment and therapy services to children.
We currently provide services from our multidisciplinary practices in Wembley,  Joondalup and Rockingham and certain local schools.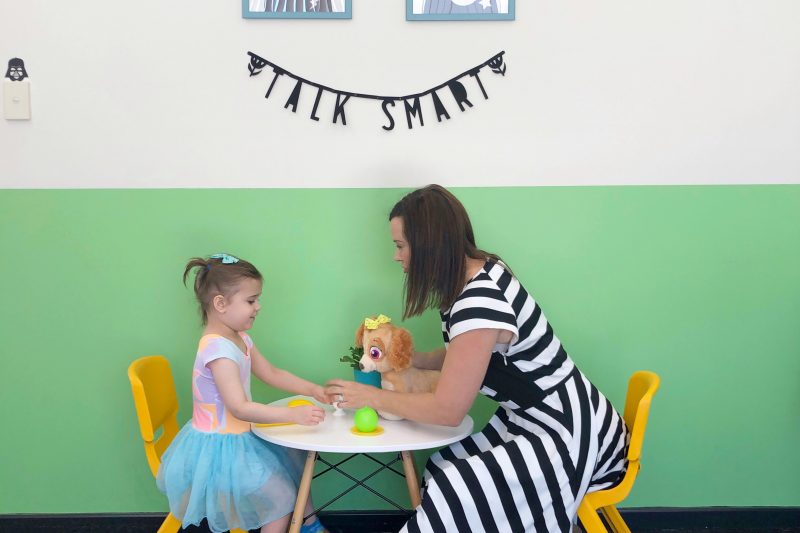 Language, speech, stuttering, literacy, social skills, orofacial myology and thumb sucking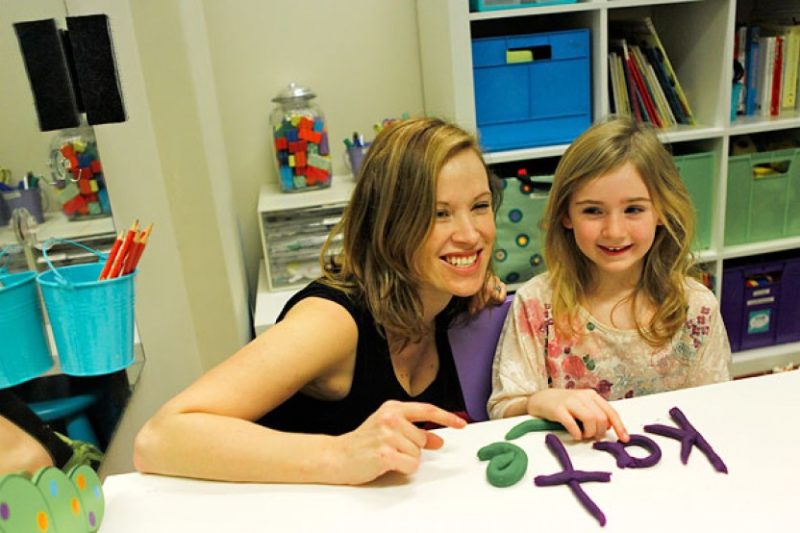 Fine and gross motor skills, sensory processing and regulation, life skills, visual perception, cognitive skills, behaviour support, mealtime management, play and social skills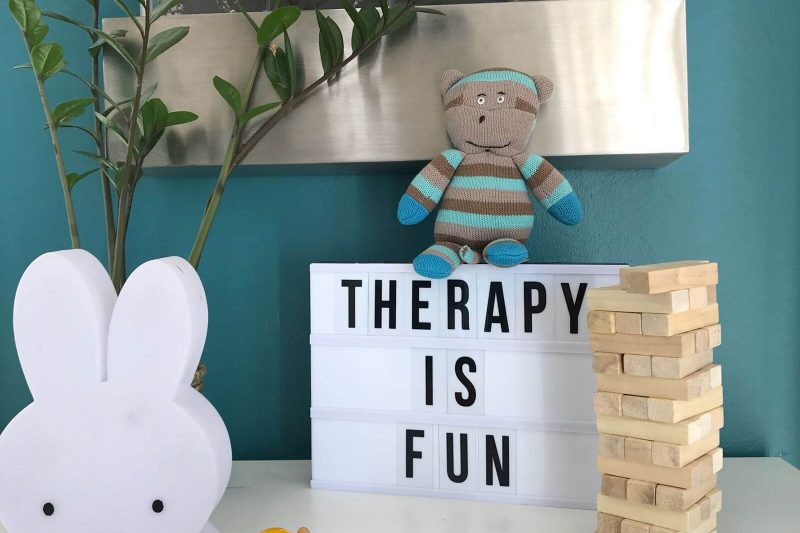 Check out the fantastic therapy resources we have available for purchase at our Wembley, Joondalup and Rockingham offices.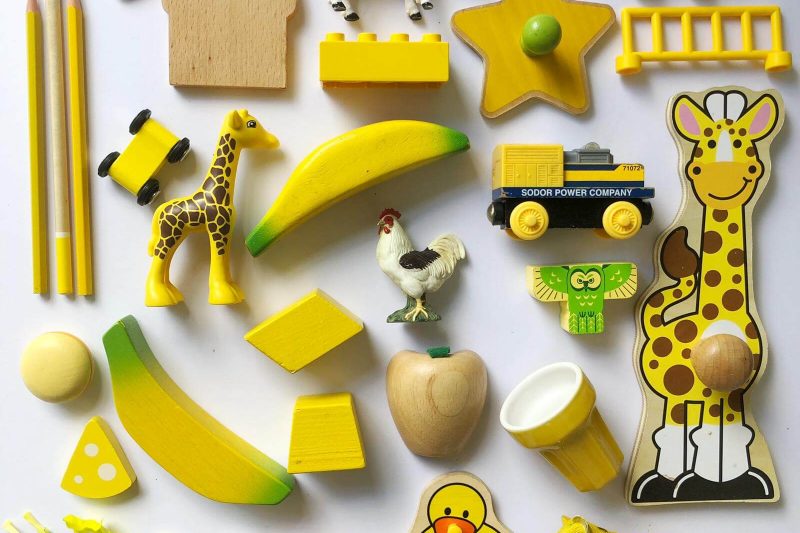 Our multidisplinary team provides in depth assessment, reporting and diagnosis of ASD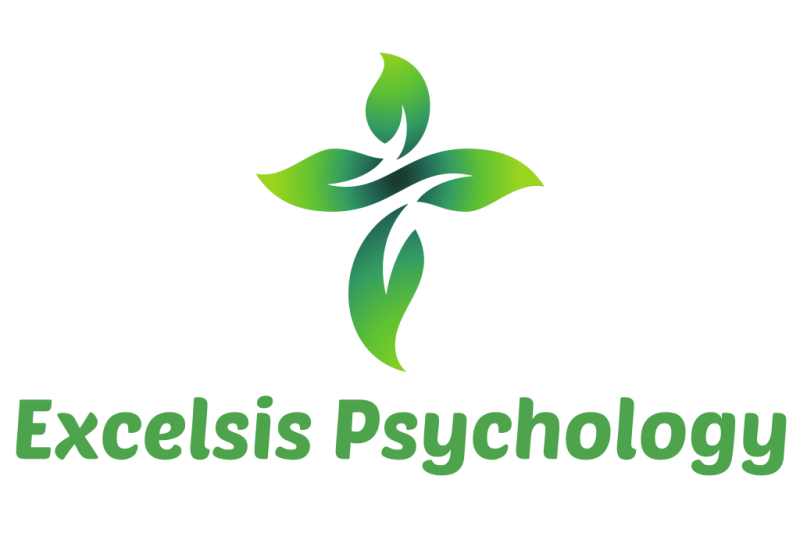 Individualised evidence-based psychological counselling, psychoeducational assessments, parenting support, group intervention services and workshops https://www.excelsispsychology.com/

Get in touch with us to book a time at any of our multidisciplinary practices in Wembley,  Joondalup, Rockingham and Mandurah. We also provide home and school visit services around the Perth metropolitan area and in Port Hedland.