Pricing
Private Health Funds
Smart Talk speech pathology sessions are claimable from most health care funds. To see if your fund covers Speech Pathology contact them regarding their rebates on the following codes:
30 minute initial assessment session
Code: 310
60 minute initial assessment session
Code: 320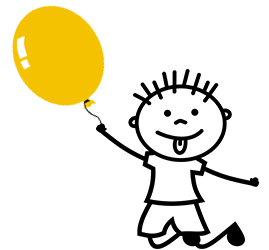 30 minute therapy session
Code: 340
45 minute therapy session
Code: 340
60 minute therapy session
Code: 350
The Chronic Disease Management Plan
The Enhanced Primary Care Program (CPM) is a medicare-rebated funding program for people who have chronic medical conditions (classified as a condition that has been present for at least 6 months).
It consists of 5 (maximum) rebates per calendar year for Allied Health services such as Speech Therapy.
Sessions are paid for as usual but you take your receipt to Medicare for the rebate.
FaHCSIA funding "Helping children with Autism Initiative"
Smart Talk is registered to provide services to children diagnosed with Autism Spectrum Disorder (ASD) or Pervasive Developmental Delay (PDD) through our consortium partners Friends of Autism.
The funding is up to $6000 per financial year (up to a total of $12000) and is specifically for early intervention for the eligible child.